No One is Exempt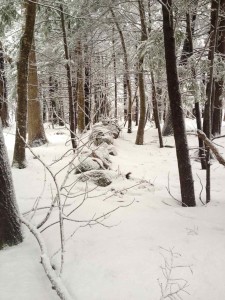 A dear trusted advisor to Seven Stones died last Wednesday;
body crumbling and aching, filled with infection; spirit soaring, uplifted till the end, I'm told.
The leading cause of death is, well, birth.
Everything that arises will pass away.
No one is exempt.
It is one of the laws of enough.
No one gets out alive and that makes the whole journey precious and weird and empty and full all at once.
We honor you dearest, John Zwerver, a father of sorts to us.
So grounded, so unwavering, so safe in your presence. This we felt as we birthed this thing we call seven stones. You beared witness on these seven stones with your open heart, wisdom and partnership and we are so grateful and better for it.
May we do your name justice.
May we carry on your vision for a world transformed and open to all.
Blessings to you on your way dear good man.
We will miss having you in our circle and we know you are soaring and free from pain. While making some kind of peace with the finite and making room for the infinite, we bless you.
 From Hummingbird Ranch link:
John Zwerver
Co-Founder and Community Steward
John had an extensive background in planning, organizational development and social policy. His background also included disaster planning and response training both in the U.S and Canada. He worked with communities and organizations in transition, and consulted in different parts of the world. His background included managing a number of large non-profit organizations and associations in Canada, as well as serving as a senior civil servant in the area of Social Policy for the Ontario government in Canada. He was the President and Co-Director of Global Family, an international peace education organization, and was one of the co-founders of Hummingbird Ranch. He has worked extensively with young people through the creation of international youth leadership training programs in North America, Europe and South America and was a Non-governmental agency representative to the United Nations Public Department of Public Information.