29 6:00 pm ET: Inspire Possibility Show with Mark Susnow (Blog Talk Radio)
05 8:00 am ET: Conversations with Dan Skinner (KANU-FM/Kansas Public Radio)
Sunday Journal with Hal Clark
Gina & Jen talk with Hal Clark about taking the scare out of scarcity and how we're all born into stories that shape how we believe and behave. Once we start to see the layers of stories, we gain the power to choose the stories we live into. Jen and Gina share how they transformed their personal stories from scarcity to sustainable abundance.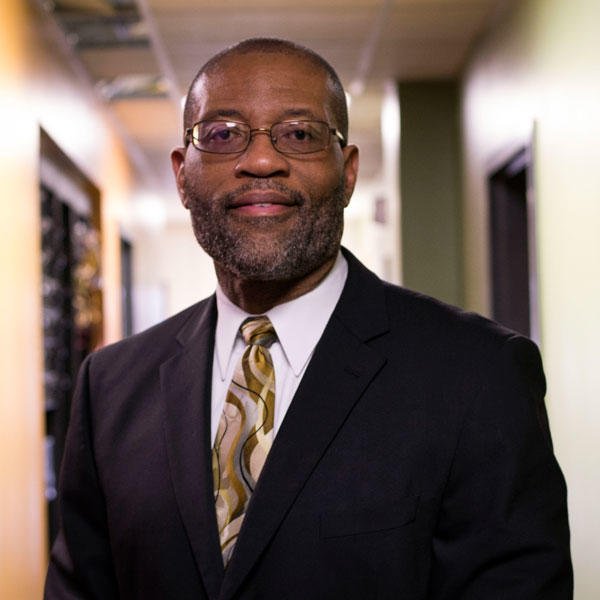 The Story Behind Her Success
with Candy O'Terry
Gina outlines the 7 laws of enough and how to be open to new capacities. Jen explores why we feel we need more and how to shift from a survival brain to seeing what is already available to us daily. Beyond the book, Gina and Jen also share how the 7 laws inform their partnership and lives.
Answers For The Family
with Allen Cardoza
Licensed private investigator with 30 years experience, Allen Cardoza welcomes The 7 Laws of Enough as a valuable guide for families, "at risk" youth and everyone we love. They discuss the fallacy of being "self-made" and why seeking more doesn't truly nurture us.
Energy Awareness Show
with T Love, RHP, CST, CPPP
Gina and Jen walk through the The 7 Laws of enough with engaging host T Love. They share stories of how the laws work in their lives and for their clients as they face challenges at home and work. T Love adds her keen insights and first hand impressions of the practices in the book.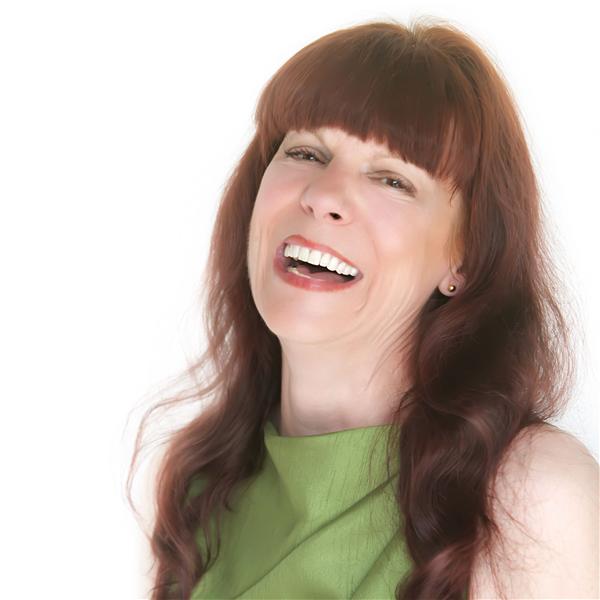 GrowthBusters Podcast
with Dave Gardner
Gina and Jen field hard hitting questions on how The 7 Laws speak to the current state of the U.S. political landscape, climate change, competition, cooperation and living sustainably. The conversation ends with Gina reciting her poem "I Am Not Exempt."
America Meditating Radio with Sister Jenna
Jen talks with inspiring speaker, global teacher and nationally syndicated radio host Sister Jenna.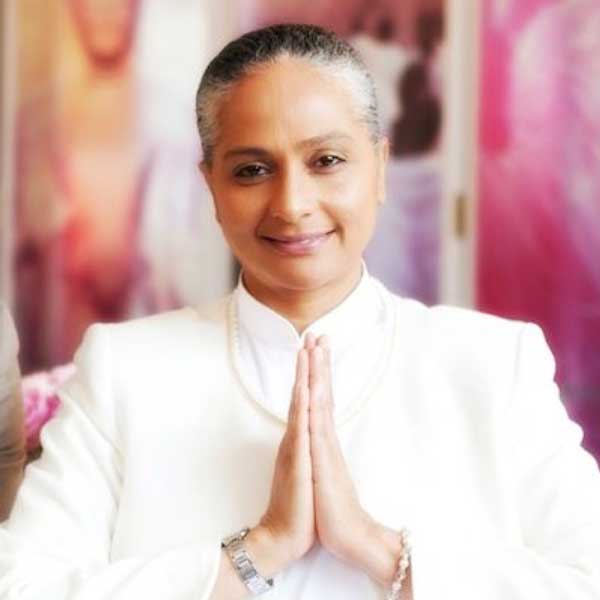 The 40+ Fitness Podcast with Allan Misner
Fitness/nutrition coach and syndicated podcast host Allan Misner and Gina discuss their personal journeys from scarcity to enough. Plus, the American story of scarcity vs. the American dream, and how our life choices can lead to scarcity or sustainable abundance. Gina outlines the 3 components of breaking negative habits or patterns: awareness, unwinding and capacity building.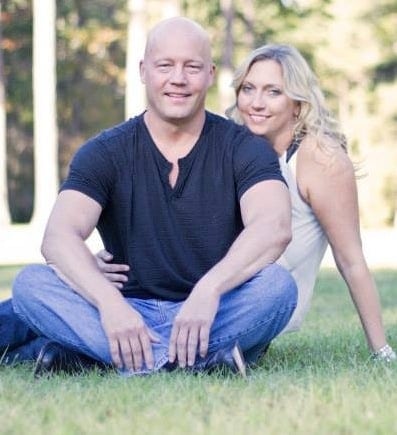 Conversations Live with Vicki St. Clair
Gina and Jen join award-winning writer, producer and Seattle's popular storyteller Vicki St. Clair to discuss sustainable abundance and the 7 laws of enough. Gina outlines the weapons of scarcity and how to disable the weapons. Jen offers ways to reclaim our attention from diversions and use it consciously.
Author Story with Alexander Lim
Jen talks to Alexander "The Engineer" Lim about scarcity as the myth of our time. Distinguishing scarce vs finite, she argues mindset manufactures most scarcity. For example, people die daily from hunger, not from a lack of food, rather because present economic models are based on scarcity; value goes up when commodities are scarce.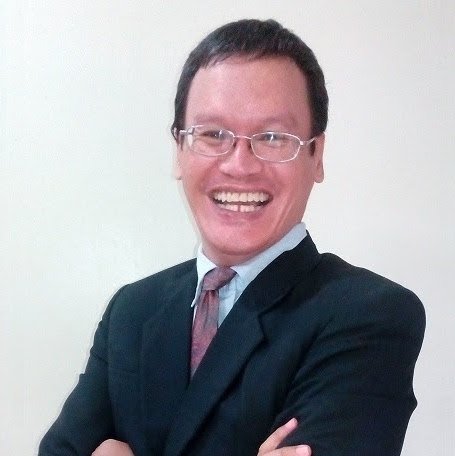 Popoff with Mary Jane Popp
Longtime media producer, television and radio host Mary Jane Popp talks with Jen about the nature of enough at different stages of life and the value of humor.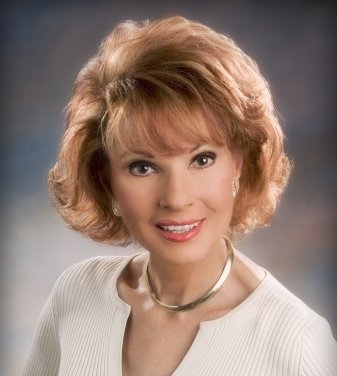 School for Starts Ups Radio
with Jim Beach
Jen talks with Jim Beach about the impact of scarcity on business partnerships and personal relationships. Jen offers ways to practice The 7 Laws to counteract the cultural weapons of scarcity. They discuss two laws in-depth: You Are Enough and Resting Is Required. "Life is not easy and it is possible to live life at ease," says Jen.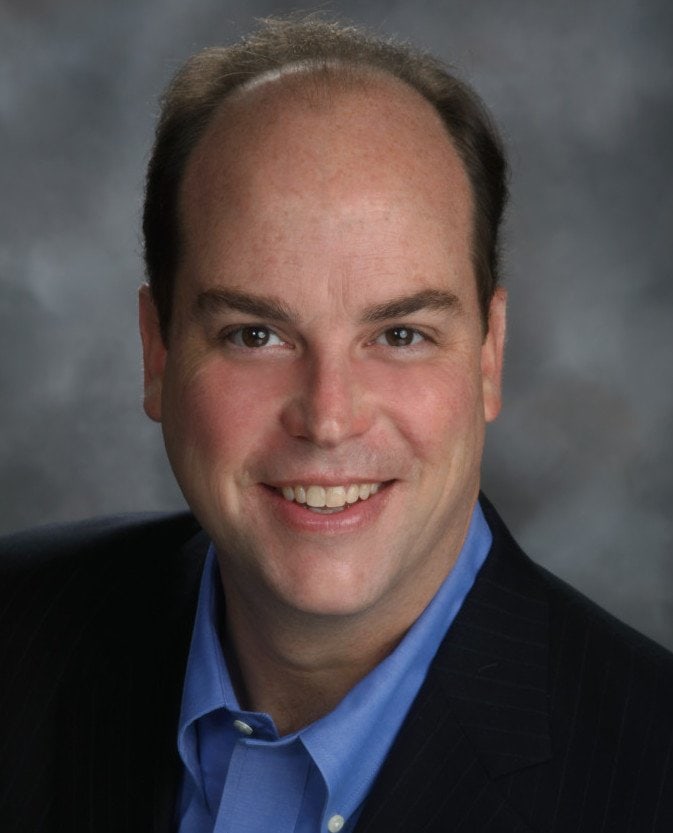 Inspirational Women with Kate Daniels
Gina shares with Kate how social media shows us a curated life that previously only existed in museums, and highlights how digital communications can create distance between us which enables competition and comparison. They discuss how scarcity shows up subliminally and how The 7 Laws interrupt cultural myths and liberate ourselves to create our own belonging and sense of enough.
Bringing Inspiration to Earth
with Robert Sharpe
Gina and Jen join nationally syndicated radio host Robert Sharpe for an engaging conversation about the myths of scarcity and excess. Plus, their perspective on abundance and the importance of abundance being sustainable. They describe "having it all" as a moving target and false belief that we don't already have enough.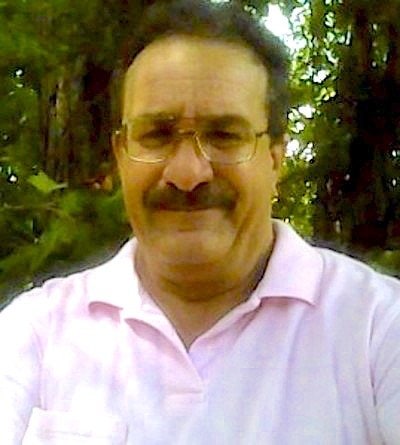 AM Ocala Live (WOCA AM/FM)
Gina and Jen join Larry Whitler and Robin MacBlane to share The 7 Laws of Enough and Sustainable Abundance.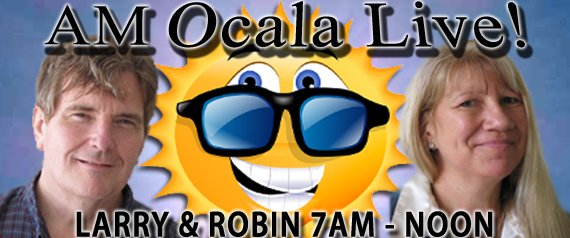 Nationally Syndicated and Local Shows
Conversations with Peter Solomon (WIP-AM Philadelphia, PA)

Book Talk with Douglas Miles Media (Sarasota, FL)

Brainfood for the Heartland with Louie B. Free (WYCL-Cleveland, OH)

Real Talk with Riggin (KZIM-St. Louis, MO)

The Lifestyle Show with Frankie Boyer (Biz Talk Radio)

The Morning Show (WGTD-Milwaukee, WI-NPR Affiliate)

Morning Show, ABC News Radio (KMET-Los Angeles, CA)

The Dave Malarkey Show (WISR-Pittsburgh, PA)

Morning Show (

WGVU-FM Michigan-NPR Affiliate)

Womens Watch (WBZ-AM Boston)

American Medicine Today with Kimberley Bermel (WFLA-Tampa, FL-Nationally Syndicated)

Shine On Health & Happiness with Kacey Mrabito (WHUD-Metro New York City)
Interview Gina and Jen
Tell us how to reach you and we'll be in touch.