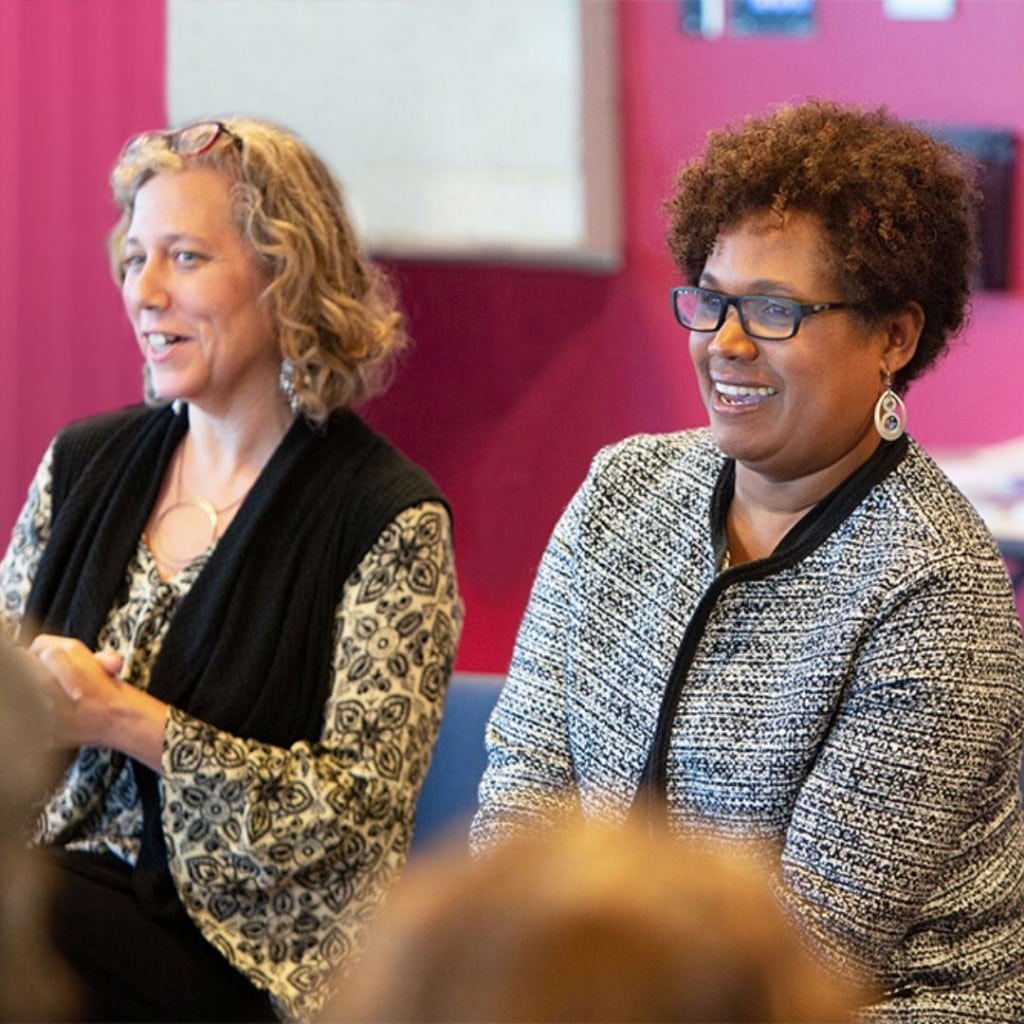 Gathering together matters. We offer you a place to exchange ideas, find a safe harbor in the storm, receive fortification for the long haul and get inspired and share with others. This community provides you with the strength and tools needed to forge a path, invent what is possible, not probable and go beyond what you have been able to imagine until now.
The Story of Sustainable Abundance: A New Way of Living and Leading
Take the scare out of scarcity and gain refreshing alternatives for your life, career and communities. Discover that you are, do and have enough already. You'll find inspiration, experiments, inquiries and practices to cultivate a life of Sustainable Abundance.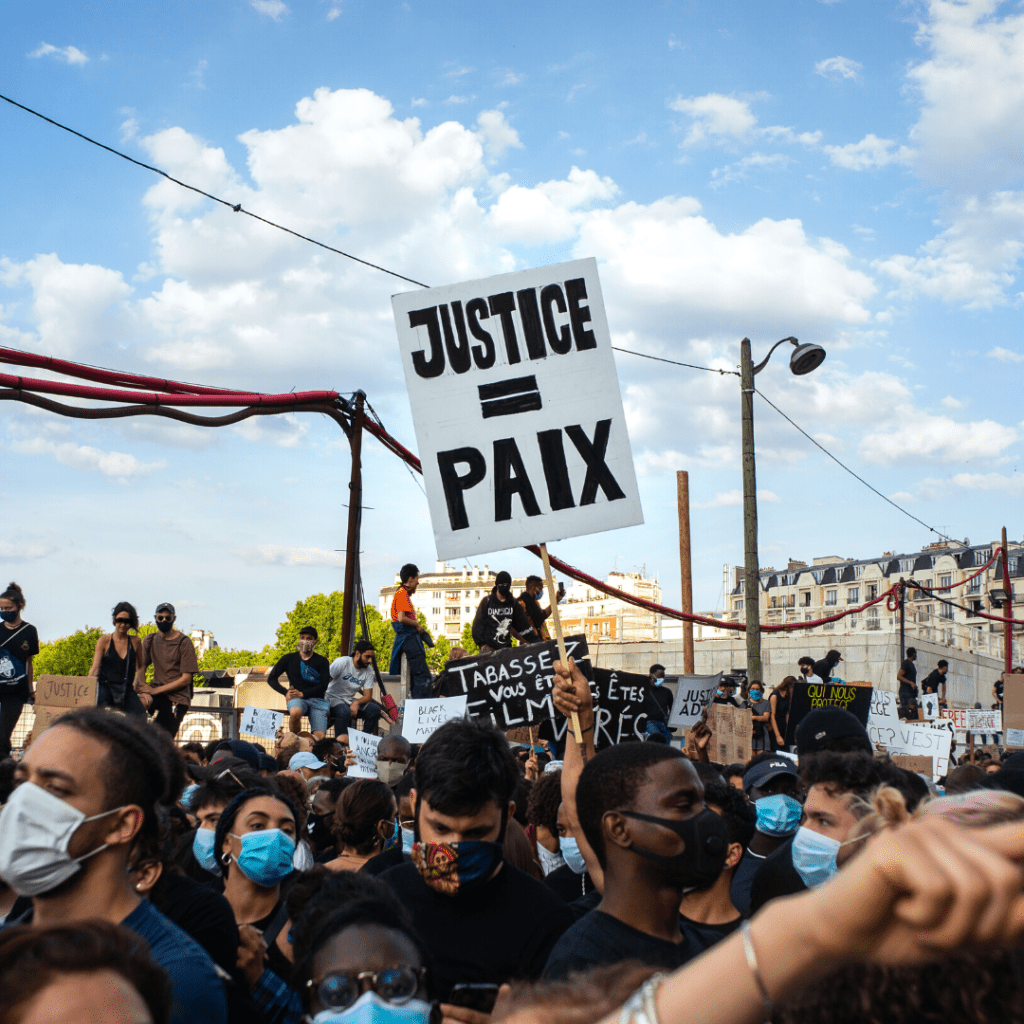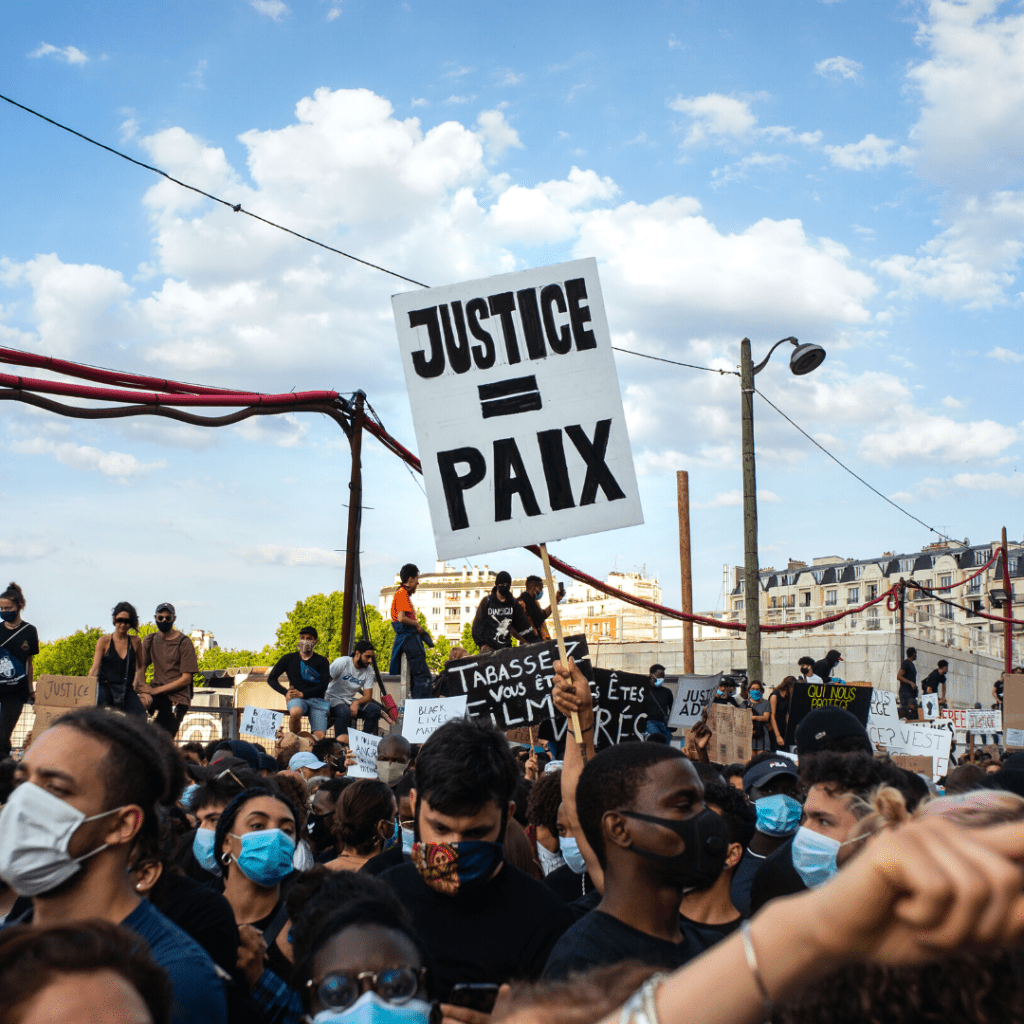 Let's Get to Work
Given the most recent murder of a Black man by those entrusted to ensure our safety; given Amy Cooper's display of overt racism against a Black man; given the eruption of despair and rage and grief, we have gone around and around about what to say and how to say it. Is this yet another moment to talk about systemic oppression and speak to how much our current context gives rise to a culture of violence? Is it a moment to express our pain and solidarity? Somehow that feels inadequate at best, almost hollow at worst.
What stops us from...
I have been thinking about what stops me from achieving my goals, sitting meditation, doing my wolfpack workout, reconciling a fractured relationship, really anything. My meditation teachers speak of "hindrances" to practice. These are five energies that arise that can make it difficult for us to honor our commitments. I believe these energies take us off center as we move about our life. Here they are: