An Immersive Experience
These unique courses are held in special destination locales and integrate elements from our Course of Study and Transformational Coaching programs. They aim to accelerate participants along their journeys in Sustainable Abundance while nourishing mind, heart and body.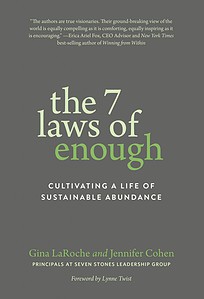 Destination courses are not scheduled at this time. Please contact us to bring Jen and Gina to your retreat center for this wonderful experience which includes an author reading and book signing!