Equity, Power & Belonging
We examine racism as the historical, vicarious, institutional and collective trauma that it is through a personal, interpersonal and structural point of view. You will learn distinctions, techniques and practices that will allow you and your teams to envision new ways of speaking and working mindfully across differences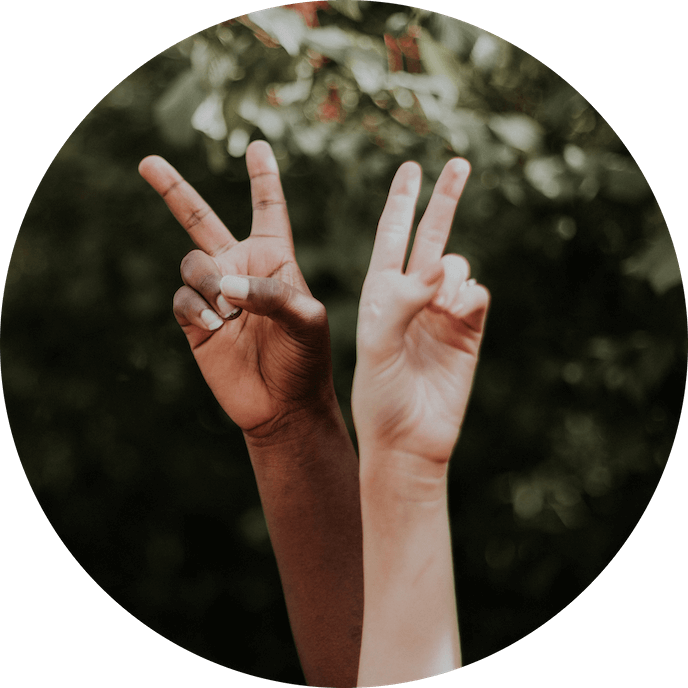 Seven Stones is a leadership journeys company. We offer learning programs, transformational coaching, organizational consulting and groundbreaking thought leadership.
Everything we do is built on a foundation of Sustainable Abundance and is designed to help bring about a world that is loving, courageous and just.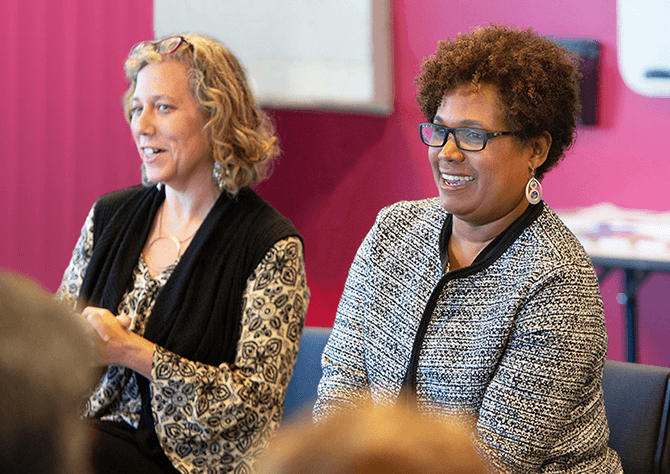 Our learning programs, coaching practice, organizational consulting engagements and groundbreaking thought leadership work are all designed to help bring about a world that is loving, courageous and just.
The Seven Stones Online Community
Gathering together matters. And this community is filled with exceptionally thoughtful, skillful and committed change-makers. We offer you a place to exchange ideas, find a safe harbor in the storm, receive fortification for the long haul and get inspired and share with others. Together we intend to spark breakthroughs in each other, and to usher forward a sustainable and abundant way of living and leading.
"We are what we practice. We are always practicing something. Is what you are practicing aligned with your vision?"
–Richard Strozzi-Heckler, Ph.D.
Some of Our Valued Clients

Download our thought leadership paper "Anatomy of a Breakdown"
Tell us your communication preferences and we'll do the rest.
"I can hardly believe the progress I made. Seven Stones was able to strike the perfect balance between challenging me and giving me the safety and confidence I needed to face my personal and professional challenges. I would highly recommend them to anyone."
– Elizabeth, Management Consultant
"Jen and Gina, the Seven Stones team and their network created an extraordinary space to enable a truly illuminating, challenging, and ultimately restorative journey to take place for several members of our community here at Generation Bio. Their curriculum and exercises allowed us to identify, enable, and expand our capacity to discuss and engage on issues of race, racial identity, and racism. This experience has increased my capacity to see, engage, and hold space to explicitly address the call for a just and inclusive workplace and community. We are supporting an ongoing rotation of our teams through this program going forward. "
– Generation Bio
"When the pandemic began I grounded myself in the knowledge and practices that fill me up, make me feel strong, connect me to others, and enable me to move forward. Seven Stones' 7 Laws of Enough and the practices I learned from Gina and Jen were the first resources I reached for to support me and my organization through this crisis."
– Gabrielle King Morse, President & CEO, Center for Women & Enterprise
"Integration was the most powerful aspect of my work with Seven Stones. Through ongoing conversations about scarcity and sufficiency, I built my capacity to notice and choose how I was participating in my life. I set down self-defeating beliefs and habits and adopted more self-acceptance instead. Now my conversations and my life have more candor, more possibility and more joy. And I feel like I am the source of that change."
- Kathe Shaw Bassett