Take the Scarcity Assessment
The path to Sustainable Abundance can be blocked by scarcity—a constant sense there's not enough. Most of us suffer from a scarcity mindset. Do you? This 1-minute tool offers 3 actions you can take now to open to Sustainable Abundance.
Start the Assessment >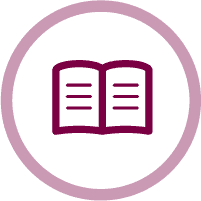 Read "The 7 Laws of Enough"
Take the scare out of scarcity and gain refreshing alternatives for your life, career and communities. Discover you are, do and have enough already. You'll find inspiration, experiments, inquiries and practices to cultivate a life of Sustainable Abundance.
Read reviews & peek inside >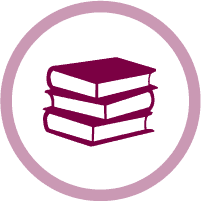 Enroll in the Online Course
A three part course in the practice and philosophy of Sustainable Abundance. You will Discover practical tools, healthier habits and smarter strategies that guide you to a deeper sense of self-knowledge, purpose, fulfillment and community
Get the free preview >

Join the Conversation
Join Our Community Workshops
Our free, one-hour calls are your chance to build community and develop new tools to support our shared commitment to living and leading in Sustainable Abundance. You're welcome to participate in the conversation or just listen along.
Mark Your Calendar & Sign Up
Let's Keep in Touch
Tell us your preferences and we'll send you those love letters.
"I can hardly believe the progress I made. Seven Stones was able to strike the perfect balance between challenging me and giving me the safety and confidence I needed to face my personal and professional challenges. I would highly recommend them to anyone."
– Elizabeth, Management Consultant