Seven Stones founders Gina LaRoche and Jennifer Cohen met each other in 2005 through a collegial group dedicated to looking at the distinction of sufficiency. After discovering they shared a common way of seeing and thinking about the world, as well as a passion to pursue meaningful work that could have a positive impact on both individuals and society, they began collaborating together and eventually founded Seven Stones Leadership Group in 2009.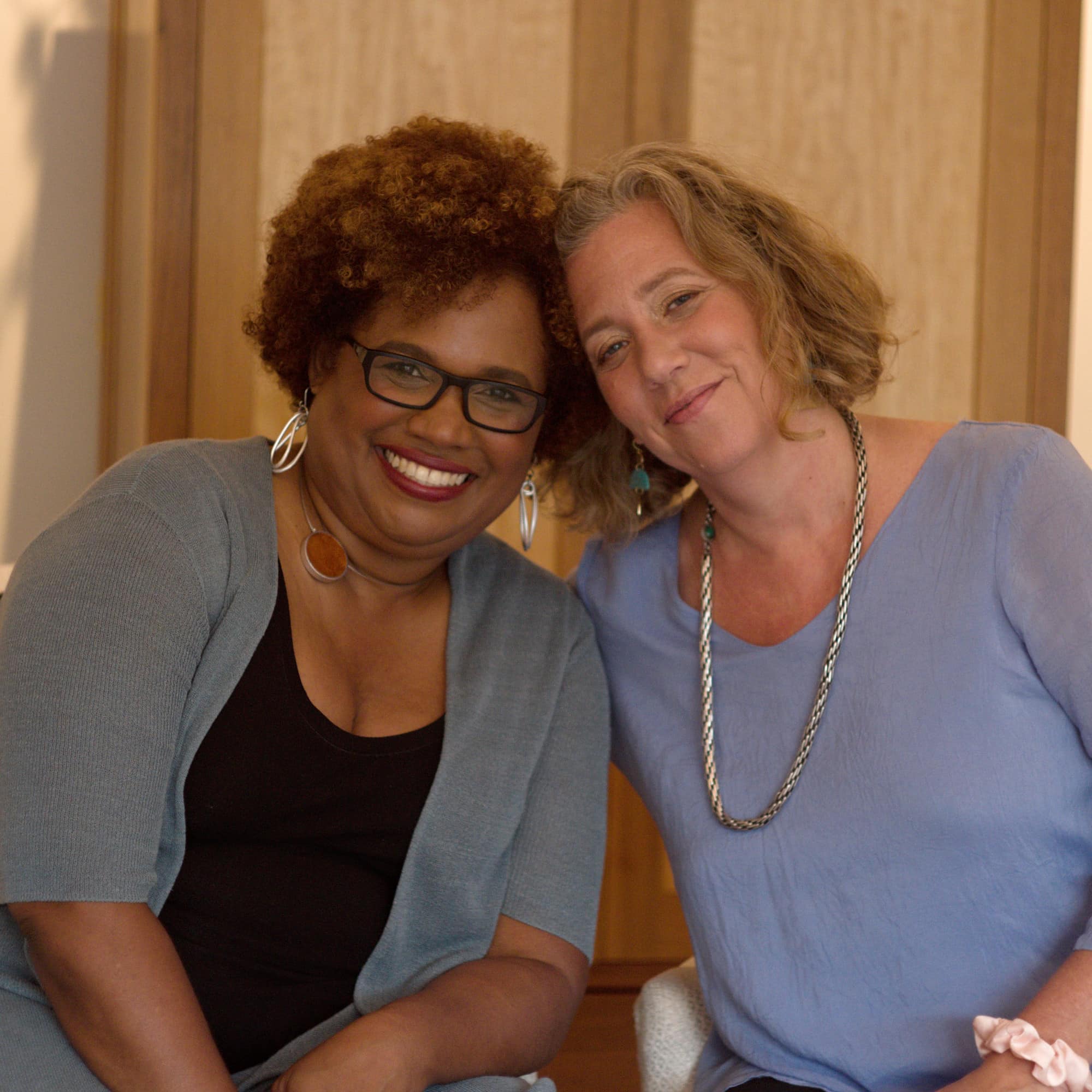 Our learning programs, coaching practice, organizational consulting engagements and groundbreaking thought leadership work are all designed to help bring about a world that is loving, courageous and just.

Join the Community
Seven Stones is a vibrant community of inspired leaders who bring respect, clarity, truth and love to everything we do.
You can join us today by subscribing to receive occasional delights in your email inbox.
"What a beautiful, nurturing and honourable process. ...the interactive answers and participation was invaluable too and it was a perfect balance of leading and sharing. I am so moved and grateful for the simplicity and sacredness or grace of these laws and for the Host(s) clarity and leadership and acknowledgement of anyone who shared."
– Linda Robinson