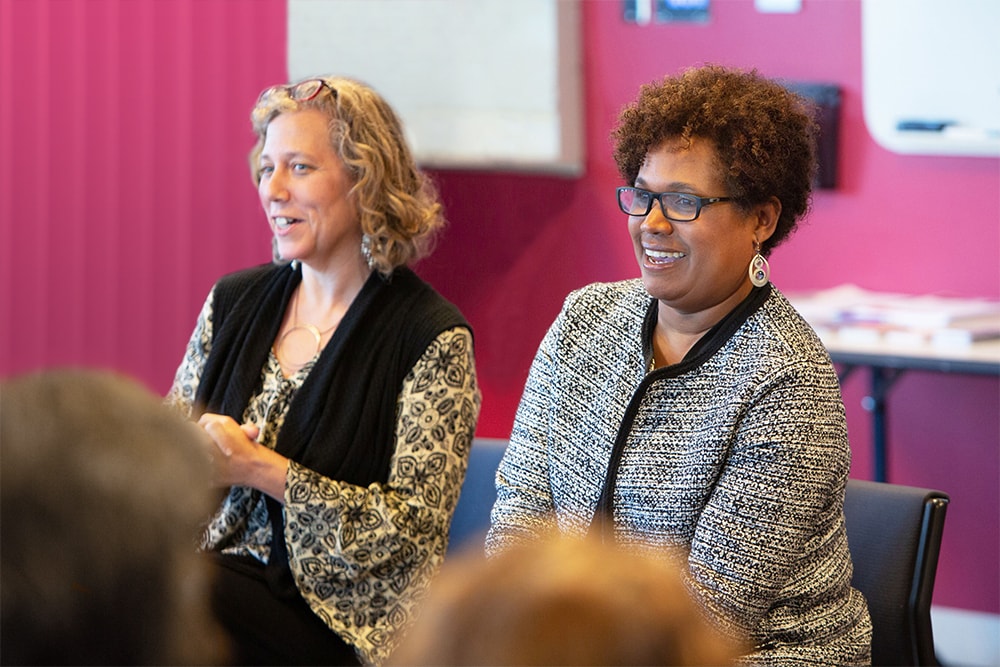 Our Philosophy: A commitment to Sustainable Abundance
Sustainable: ethical, reciprocal, just
Abundance: full, radiant, present to the bounty everywhere
"Our Seven Stones Courses are an invitation to live another story, the story of Sustainable Abundance. The ripples from making this shift are profound—it will change your relationships to your loved ones, your work and the planet. We invite you to join us as we point the way towards a new way of living and leading."
-  Jen & Gina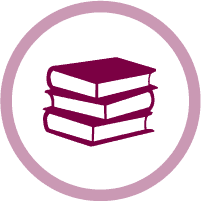 Go Beyond What You Know. Create Something Great.
8-Session Virtual Course
Heal Collective Trauma and Embody Anti-Racism
Facilitated by Gina LaRoche and Jen Cohen
February 18 - April 29, 2022
Join us for an amazing learning journey to do the deep work of becoming anti-racist in a racist world.
Racial Affinity Groups
We believe that it is important to do anti-racism work with people from similar racial experiences before we move to the interpersonal work of cross-race dialogue. Therefore, when you register for the course, you will be asked to select one of two racial affinity groups.
Learn more about the BIPOC group: For those who identify as Black, Indigenous or as a person of color.
Learn more about the white group: For those who identify as white.
Organizations
If you're an organization sending a team of five or more participants, get in touch.
Invest in Yourself. Transform Teams. Strengthen Communities
If you want to:
Re-think your beliefs, and let go of the ones getting in the way of your future
Lead your organization through times of change with dignity, grace and vision
Innovate and respond to the opportunities and challenges of a complex world
Stand for a world that works for all beings, not just a few
"Jen and Gina of Seven Stones Leadership invite and empower us to uncover and dispel self-limiting myths inherited from the culture, open hearts and minds to the most relevant truths within each of us, and pay that learning forward to enhance and unite communities of all kinds. The homework alone was worth the price of admission! The community calls and gatherings were equally nurturing, transformational, fun, insightful and relationship-building. Seven Stones delivers an experience aligned with its teaching and offers a simple, powerful context to invent a fresh future for you and yours, the next generation, business, and our world."
— Michelle P.
"Gina and Jen, thank you again for a life transforming workshop last week. The explorations and distinctions you have created and shared with us are deeply impacting my work and my life. I feel so blessed to be part of the conversation you are creating."
— Julie Ann O.