Heal Collective Trauma & Embody Anti-Racism
A 4-Session Learning Journey & Racial Affinity Group Experience
Sept. 21, 2023 – Jan. 26, 2024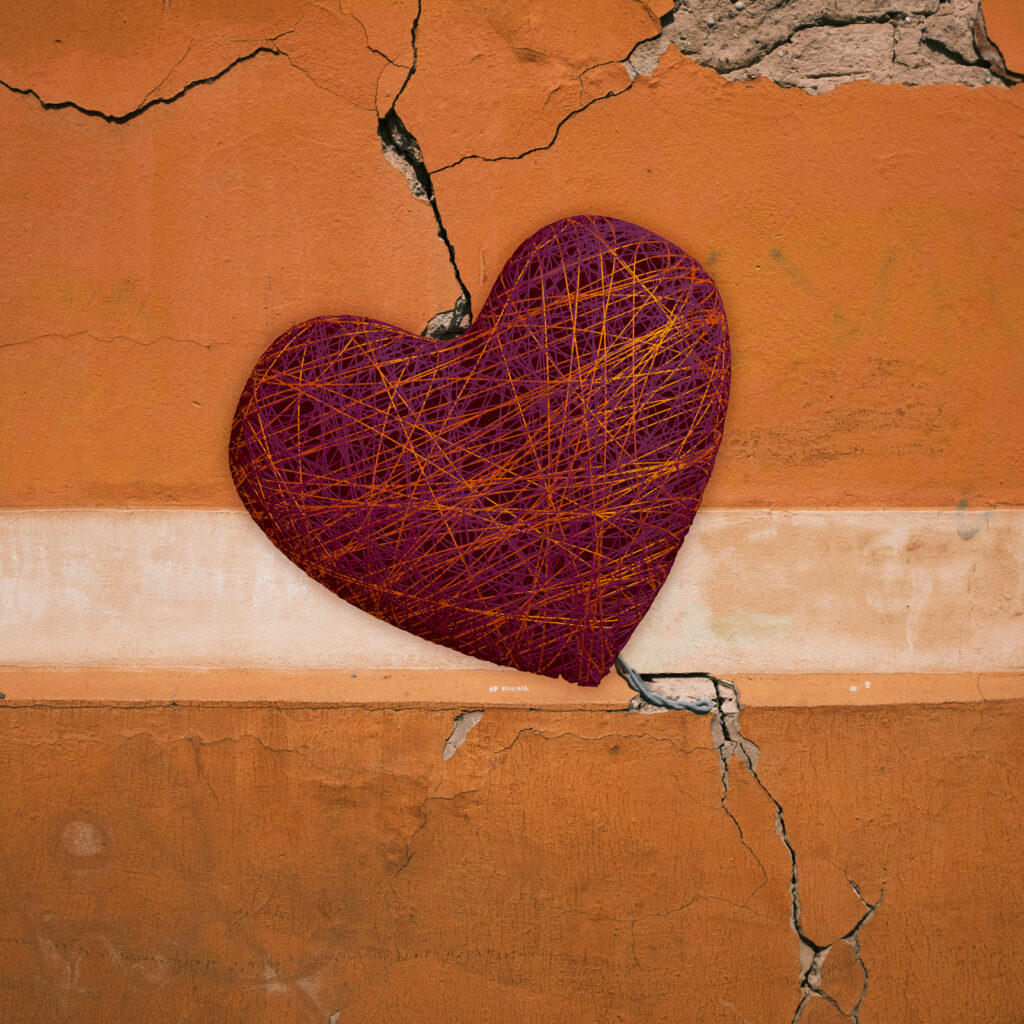 All of us have a role to play in designing a future where we truly belong.
Join Seven Stones Leadership for a virtual learning journey where we will envision new and life-altering solutions to the problems of racism that are centuries in the making. Many leaders and organizations continue to be challenged by how to both learn from hard truths, and also, to build lasting, adaptive, resilient and thriving cultures. 
If you are a leader, coach, practitioner, team or organization that is seeking to shift from denial to reckoning, from numbness to deep care, and from burnout to resilience, our team of expert Seven Stones facilitators invites you to join us for our transformative inclusive leadership learning journey.
Our Heal Collective Trauma & Embody Anti-Racism course will offer two learning paths:
4 Virtual Learning Sessions Only

In each interactive session, we will:

Examine racism and racial conditioning as the historical, vicarious, institutional and collective trauma that it is.
Learn distinctions and techniques that allow you and your teams to envision new ways of speaking and working mindfully and bravely across differences.
Envision new possibilities for a future that is ethical, reciprocal and just.
4 Virtual Learning Sessions plus Racial Affinity Group Experience
Together we will:

Create "brave spaces" to celebrate affinity while also acknowledging and honoring the differences among us.
Deepen our reflections on the Learning Sessions and interrogate how systems of inequity cause harm to all of us in different ways.
Learn embodied practices to deepen our emotional range and capacity to lead.
"I want you to firmly plant yourself inside of your imagination. Take refuge in the beauty and power of our community care. Take root in our daydreaming in. We can rest, build and usher in a new way." 
"Together we will create a brave space. Because there is no such thing as a "safe space" — We exist in the real world. We all carry scars and we have all caused wounds. In this space we seek to turn down the volume of the outside world, we amplify voices that fight to be heard elsewhere, we call each other to more truth and love."
"May we use all that is happening to deepen our stand for life that works for all beings. May we all be free from greed, hatred and delusion. May we know that Love is the Answer, the antidote to fear, and the only force more powerful than the violence and hatred we are experiencing."
– Gina LaRoche and Jen Cohen
Organizations: If you're an organization sending a team of five or more participants, get in touch.
Please use an email address that you regularly check to ensure access to all course-related emails and materials.
We are committed to making this course available to all who are interested regardless of ability to pay. If you're experiencing financial hardship at this moment, please email us at courses@sevenstonesleadership.com to request a grant prior to registration.
"Gina and Jen, thank you again for a life transforming workshop last week. The explorations and distinctions you have created and shared with us are deeply impacting my work and my life. I feel so blessed to be part of the conversation you are creating."
— Julie Ann O.
"Jen and Gina of Seven Stones Leadership invite and empower us to uncover and dispel self-limiting myths inherited from the culture, open hearts and minds to the most relevant truths within each of us, and pay that learning forward to enhance and unite communities of all kinds. The homework alone was worth the price of admission! The community calls and gatherings were equally nurturing, transformational, fun, insightful and relationship-building. Seven Stones delivers an experience aligned with its teaching and offers a simple, powerful context to invent a fresh future for you and yours, the next generation, business, and our world."
— Michelle P.