Join Gina LaRoche and Jen Cohen for an amazing learning journey doing the deep work of becoming anti-racist in a racist world.
In the summer of 2020, we experienced a global awakening around racial oppression and injustice amidst an equally difficult backdrop of a global pandemic. Many leaders and organizations continue to be challenged by how to both learn from these hard truths, and also, to build lasting, adaptive, resilient and thriving cultures. 
In this 8-session learning journey, we will examine racism as the historical, vicarious, institutional and collective trauma that it is through a personal, interpersonal and structural point of view. You will learn distinctions, techniques and practices that will allow you and your teams to envision new ways of speaking and working mindfully and bravely across differences.
"People are aware that they cannot continue in the same old way, but are immobilized because they cannot imagine an alternative. We need a vision that recognizes that we are at one of the great turning points in human history when the survival of our planet and the restoration of our humanity require a great sea change in our ecological, economic, political and spiritual values."
- Grace Lee Boggs, Civil Rights Activist
Expect to have your life and the lives you touch permanently transformed.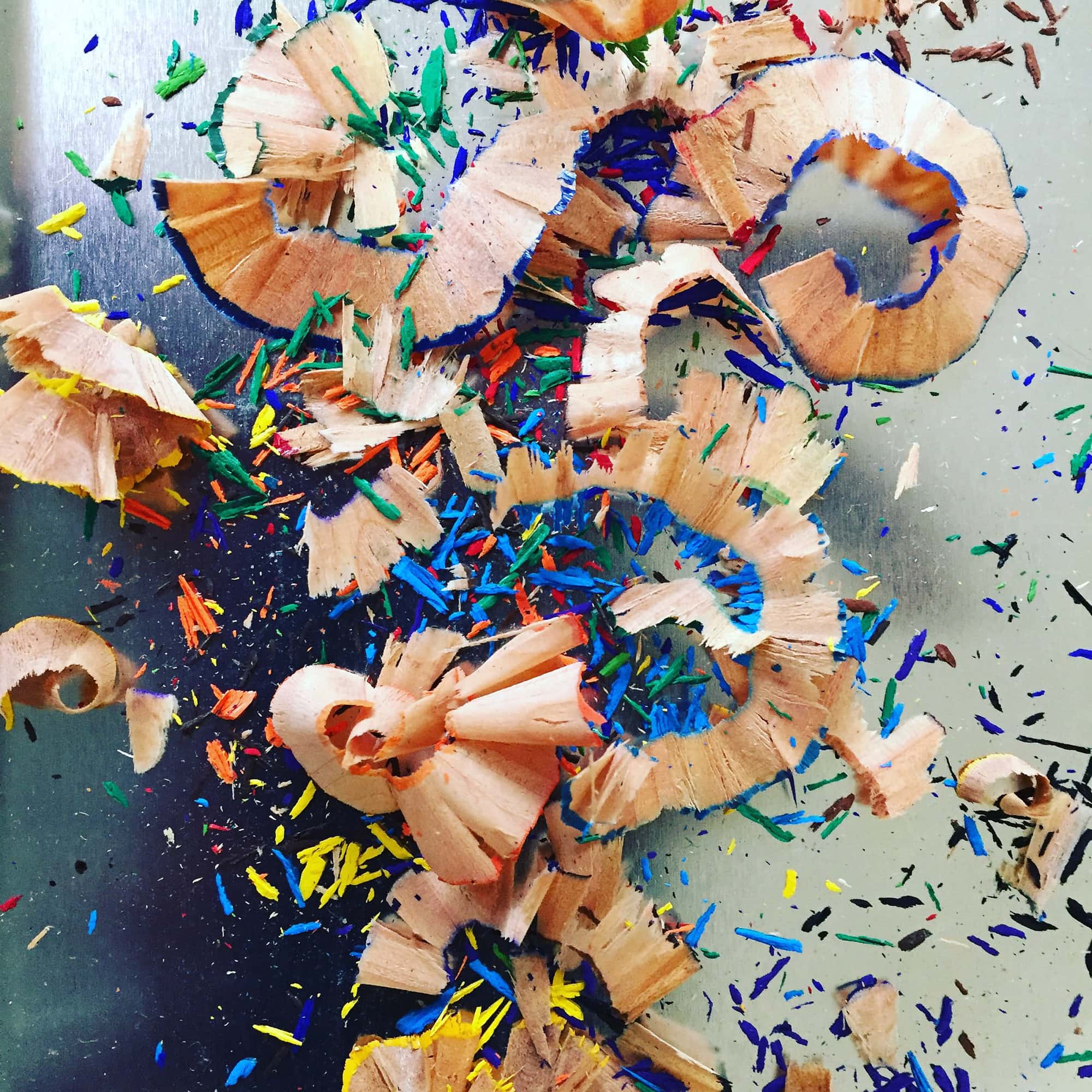 Racial affinity groups: When you register for this course we will place you in a racial affinity group. We believe that it is important to do our own work with people with similar racial experiences before we move to the interpersonal work of cross-race dialogue. You will also be assigned a leader with whom you can be in touch, as needed.
Learn more about the BIPOC group: For those who identify as Black, Indigenous and people of color.
Learn more about the white group: For those who identify as white.
Where: Online Synchronous Zoom Learning Sessions
Time: 11am-1pm ET/8am PT/4pm GMT*
When: 8-Session Course from February 18 - April 29, 2022
*The first session will be from 11am-2pm ET.
| | |
| --- | --- |
| February 18, 2022 | The Power and Importance of Practice |
| February 25, 2022 | Collective Trauma |
| March 11, 2022 | Global Anti-Black Racism: A History Lesson |
| March 25, 2022 | Unpacking Our Racial Autobiographies |
| April 1, 2022 | Authentic Communication: Becoming Skillful at Dialogue About Race |
| April 15, 2022 | Understanding Power: A Must for Dealing with Race |
| April 22, 2022 | Digging Deeper |
| April 29, 2022 | Completion and Creation |
Interested in joining the next cohort? The Spring 2022 Cohort is full. Please join the interest list to be notified of open registration.
Join the interest list for those who identify as Black, indigenous, or a person of color.
Join the interest list for those who identify as white.
Curated curriculum:

 To educate on how norms of whiteness, anti-Blackness, racism and inequity show up in our lives, workplaces, institutions and cultures.

Tools and Techniques: To help integrate learning and imagine new ways of working personally and professionally.
Self-Regulation and Co-Regulation Practices: To help you achieve improved well-being.
Affinity Group Specific Communities: To build capacity for cross-race dialogue that supports authentic relationships and deep belonging for everyone.
Personal Reflection: To understand and acknowledge the impact of embodied trauma, separation, scarcity and disconnection in your life.
"Jen and Gina of Seven Stones Leadership invite and empower us to uncover and dispel self-limiting myths inherited from the culture, open hearts and minds to the most relevant truths within each of us, and pay that learning forward to enhance and unite communities of all kinds. The homework alone was worth the price of admission! The community calls and gatherings were equally nurturing, transformational, fun, insightful and relationship-building. Seven Stones delivers an experience aligned with its teaching and offers a simple, powerful context to invent a fresh future for you and yours, the next generation, business, and our world." — Michelle P.
"Gina and Jen, thank you again for a life transforming workshop last week. The explorations and distinctions you have created and shared with us are deeply impacting my work and my life. I feel so blessed to be part of the conversation you are creating." — Julie Ann O.